Hi everyone! I recently did a blog post on
my top debut books for 2015
and had a lot of fun doing it so I thought I'd so something similar with movies. Please keep in mind these are following
Australian release dates
, some of these have already been released in other countries during 2014. One of these movies are novel adaptations and one is of a comic book. Unlike books I am a lot less knowledgeable or passionate about movies but do enjoy watching the occasional one. Though I'm sure some great independent films are coming out this year as well I don't know much about them, though I am convinced I will enjoy some good indie films too. Now that's all been said, here are my personal picks for the most anticipated movie releases for 2015 and a bit about why they're on my list. Click on the movie poster or title to be sent to it's IMDb page. These are in no particular order.
I love comic book and superhero movies, especially the Marvel franchise. Naturally, I cannot wait for the next Avengers movie! The first one was a lot of fun.
I thought the first movie was hilarious, the singing was good and Anna Kendrick was amazing! Rebel Wilson is also a star on screen and I love the fact she's Australian. I hope the sequel is just as good.
This one looks like British Avengers (even stars Samuel L Jackson) made up of normal people instead of super heroes. Looks action packed and full of cool tech-y gadgets.
I love Benedict Cumberbatch so much. He's such a brilliant actor. This movie is based on a true story set during World War II that involves the cracking of the Enigma code. The trailer looked awesome and I've already heard amazing things. Can't wait to watch this one!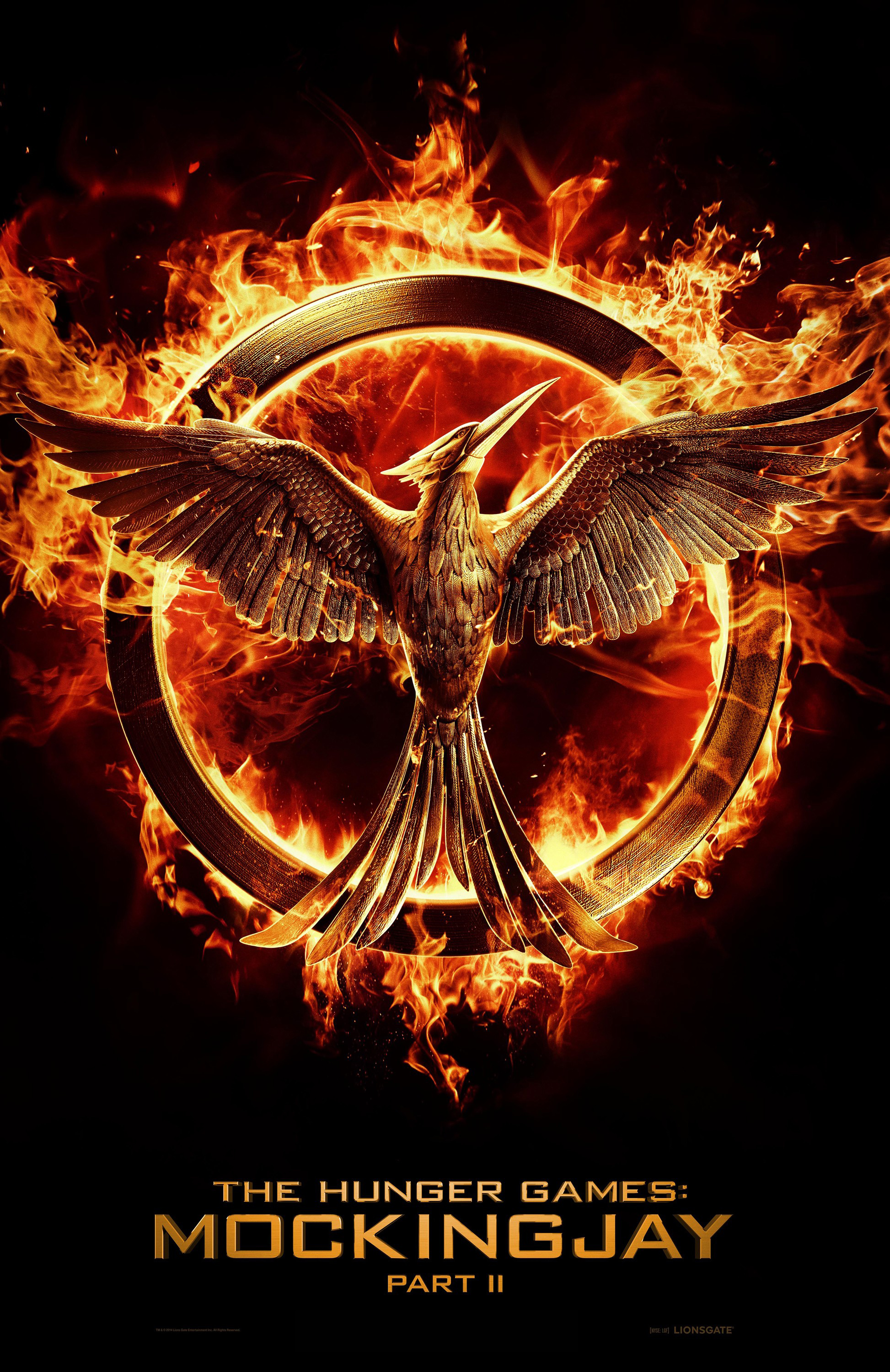 Who isn't excited for this movie?! Can't wait to see how they bring the last bit of the series to a close on screen. I also love Jennifer Lawrence, she's so talented!
So those are my top 5 picks for 2015, what are yours? Let me know in the comments.