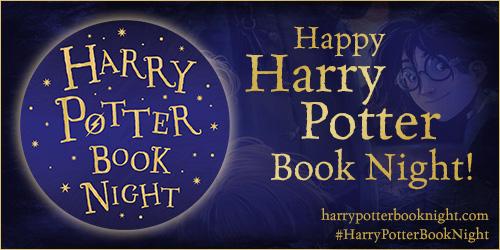 How exciting! For those who don't know yet, today (the 5th of Feb) is officially Harry Potter Book Night! Hope you guys have had a magical themed day and managed to enjoy a read (or re-read) of your favourite Harry Potter book or movie and reminisced about your favourite moments. I'm going to wrap up the night with re-reading the first book of the series, Harry Potter and the Philosopher's Stone - if only I had a mug of butter beer to go with it!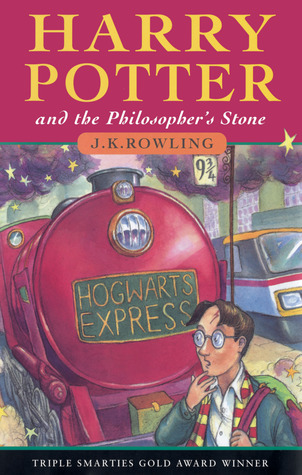 Here's a cliche question, but fun nonetheless:
What is your favourite Harry Potter book and why?
Book one will always standout for me as it introduced me to the amazing world of magic and Hogwarts. I particularly loved the Diagon Alley scenes. Let me know your favourite book in the comments and, if you ended up doing anything, tell me what you did to celebrate #HarryPotterBookNight!